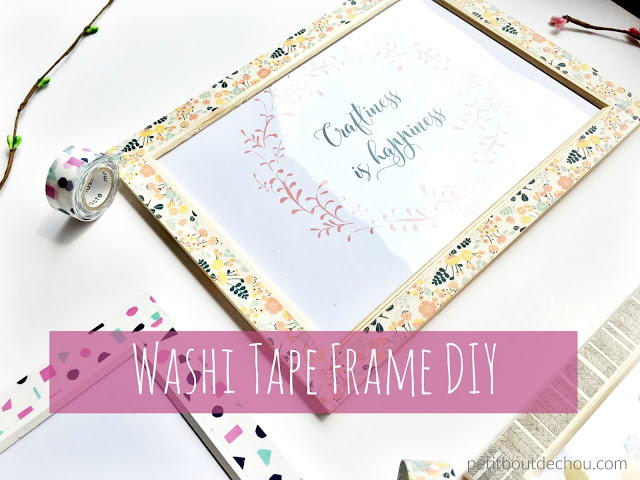 How come I did not have this idea earlier! I was thinking about some wall art to decorate my desk wall (which is quite empty and sad at the minute I must admit) while I was planning my future posts using washi tape and voila! I love washi tape so much I thought it would make the perfect decoration on my frames.
By the way you can find this tutorial about making a weekly planner with washi tape here.
So I tried and it tured out great! It's so easy and cheap, you can even do it with your kids to decorate their room with awesome photo frames of their own.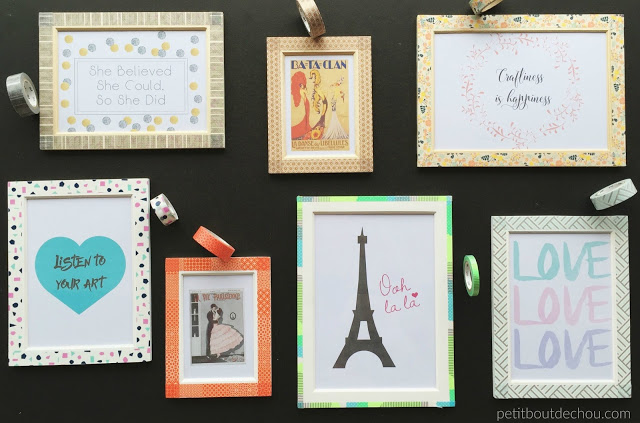 Supplies needed:
Basic photo frames in different sizes and colours: I bought some white and neutral ones at living plaza for 12 HKD – see my post about the 10 best shopping places for craft supplies in Hong Kong for more details
Washi tape of any kind that you like – I am just back from a trip to Japan and I got a little bit carried away by the washi tapes while I was there…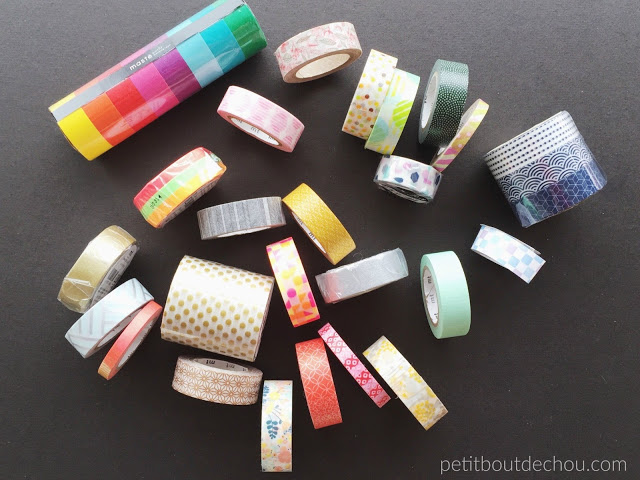 Scissors
Cutter
Cutting mat
Ruler
Some pictures, wall art designs, posters that you love or inspire you – you can also download my free printable wall art here (the designs are shown below). I also found some nice ones on Pinterest.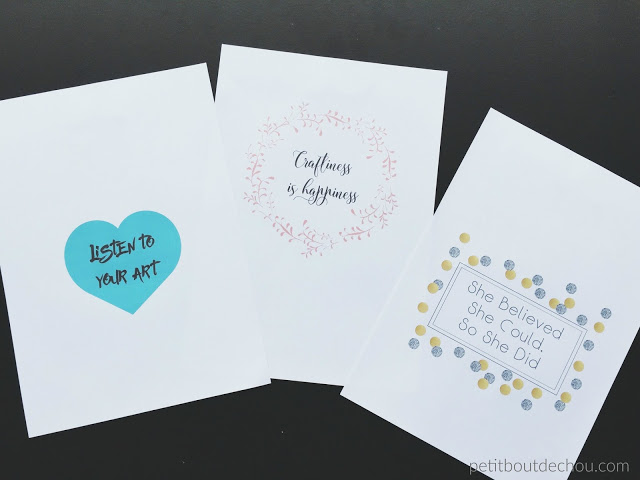 DIY steps
Well, this is pretty straightforward.
Just stick your washi tape in 4 strips around the frame.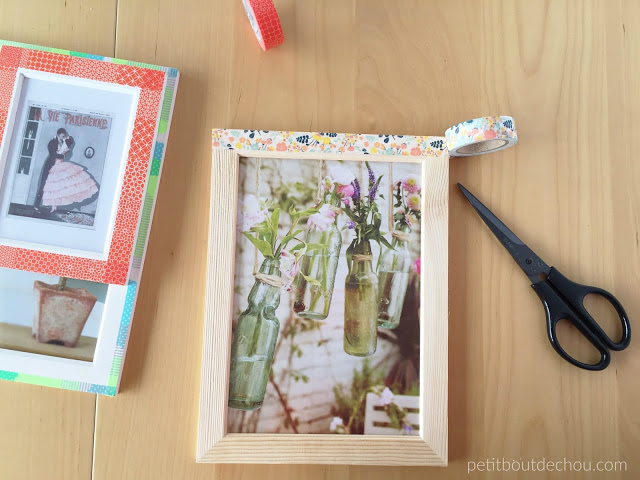 I personally did overlay the strips at the corners as I like the translucent aspect of the washi tape and the effect it produces to have two layers but this is up to you. Let your inspiration guide you!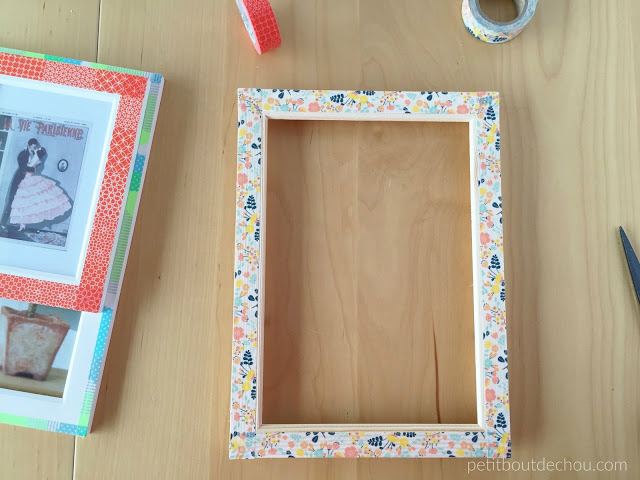 I guess I don't need to explain you how to put the image or picture inside the frame. Use the cutter and cutting mat to cut the image to the perfect dimensions to fit the frame.
And you are done! Easy right? You can combine the frames any way you like to make a beautiful wall arrangement.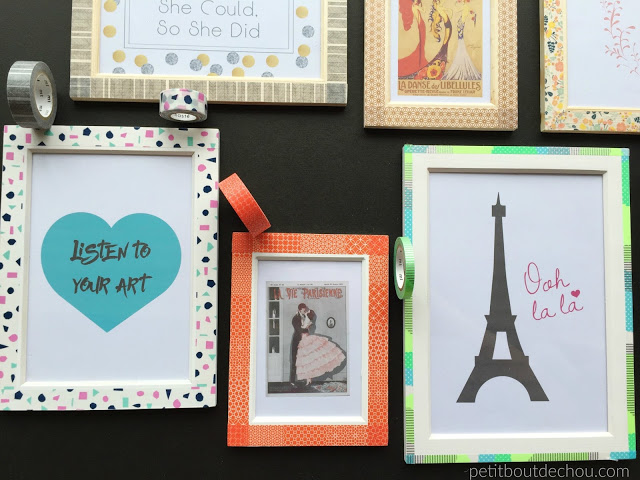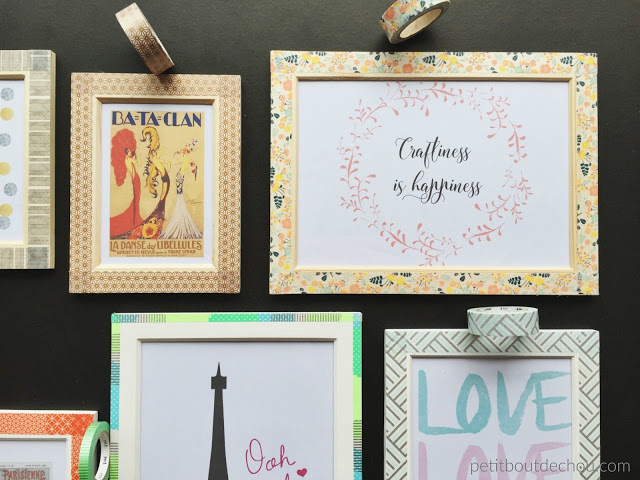 I hope you enjoyed this tutorial.  If you did, follow me on Pinterest, Instagram or Facebook for more tutorials and freebies!
You can also subscribe to Petit Bout de News my monthly newsletter.
I would love seeing your walls! Here is mine: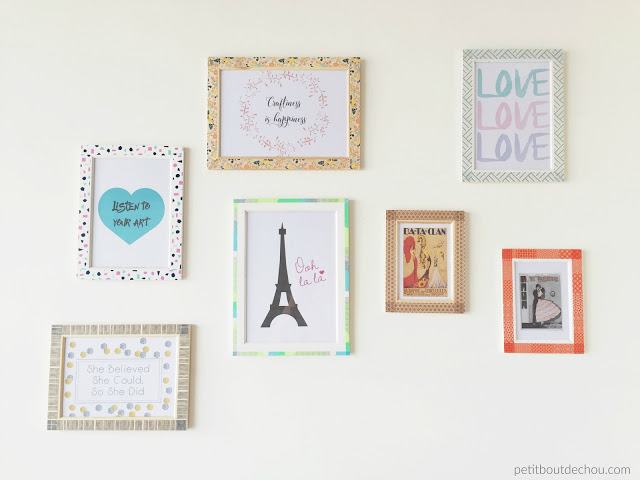 Happy crafting everyone.