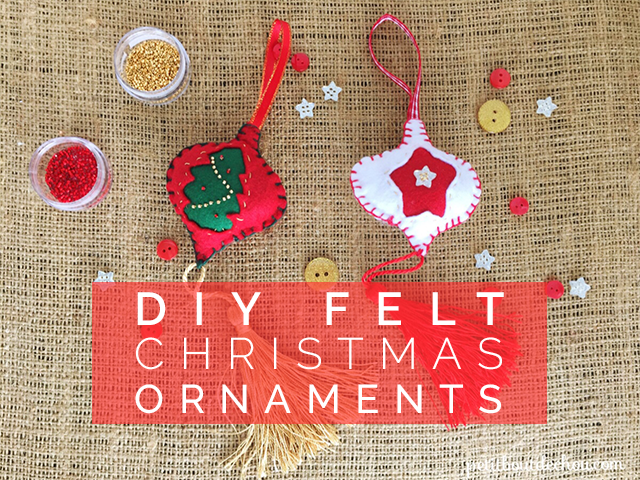 Preparing Christmas is always a great moment of the year for some crafts activities. I guess you remember well the ornaments that you used to hang every year on your Christmas tree as a child. I really loved that moment. I was able to create a special ephemeral decor in our home using these beautiful ornaments.
Follow this tutorial I prepared for Wit and Wander fabulous blog to create felt ornaments with your kids that they will enjoy hanging year after year. To discover it, follow on the link below:
Read more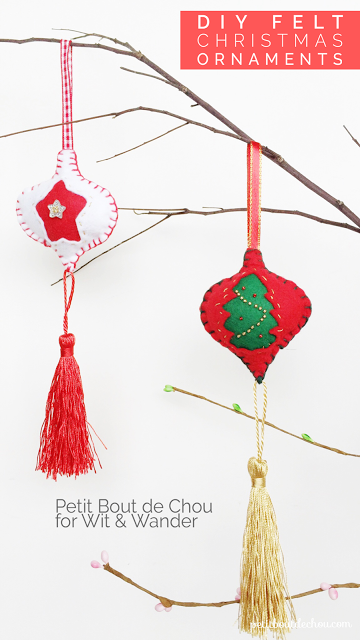 I hope you enjoyed this tutorial.
Follow me on Pinterest, Instagram or Facebook for more craft supplies tips, DIYs and free printables!
You might also like for this Christmas DIY to create embroidery cards: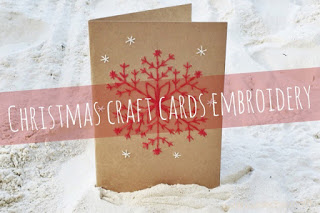 You can subscribe to Petit Bout de News my monthly newsletter to make sure you do not miss any post 😉